Blethers and Banter - Support Group
A fun, supportive group for sharing stories and enjoying a bit of banter.
Bring your memories and stories to life. We support people with communication difficulties, Stroke, Dementia or additional learning needs.
Helping you to live well, get out of the house and feel part of things. Young or old, everyone is welcome. Family too! If you can't get out, we can come to your own home.
Reducing isolation. Improving heath and quality of life. Building supportive communities.
However, Blethers and Banter is not just about chatting over a cup of tea. Our philosophy is to enable people to live well, to reduce social isolation, and build strong communities.
Kate and Sarah offer a professionally led group and individual session for adults and young people who are experiencing social isolation, have communication difficulties or mental heath needs.
We provide a positive, creative environment where people can share their stories, enjoy each others company and develop friendships. This reduces social isolation, raises mood and improves people's health and quality of life.
Kate is a Speech and Language Therapist, supporting adults who have communication difficulties related to Stroke, Dementia and other conditions.
Imagine waking up and finding yourself in a hospital, you desperately want to find out what has happened to you, but even simple words come out wrong. You can think, but not understand what people are saying. Writing won't help because writing doesn't make sense. This is what happens to people who have suddenly experienced aphasia as a result of their stroke.
How is it possible to re-connect with your life and build a future with communication difficulties? Through a supported communication environment such as Blethers and Banter; enabling people to gain confidence in communicating, develop relationships and improve social engagement.
Sarah has a strong background in creative writing, letting people tell their tales and allowing their imagination take them where ever they wish. With no judgement or boundaries, just to listen and help bring stories to life. Sarah has taken classes in local primary and high schools along with residential workshops at Her Majesty's Prison & Young Offenders Institute, Polmont.
Blethers and Banter can be held at a convenient location e.g. Nursing/residential home, Community Centre. Groups are generally 4 hours long and can be spread across a morning and afternoon session. This provides an opportunity for participants to enjoy lunch and social time.
Please get in touch to discuss proposed dates for your organisation and any specific requirements that you may have.
Blethers and Banter; where Communication, Confidence and Creativity meet.
Kate Biss
Speech and Language Therapist.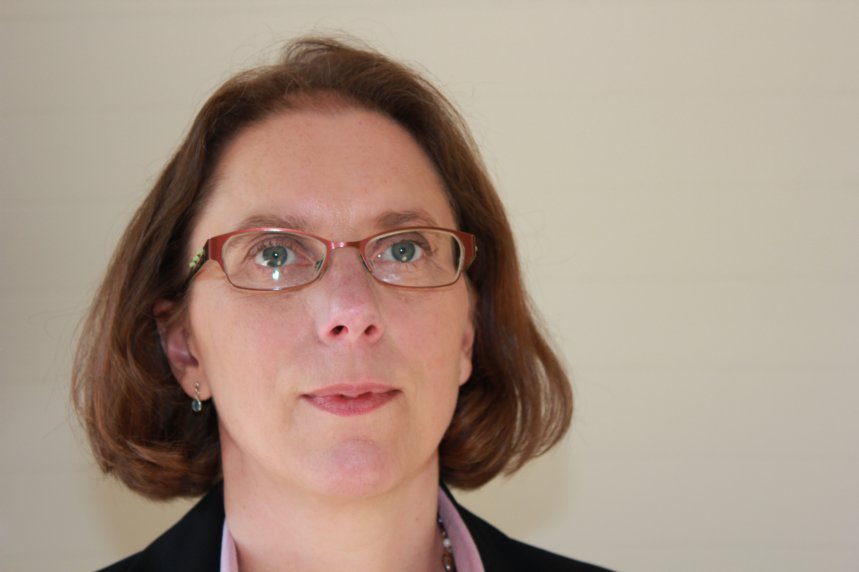 Sarah Hess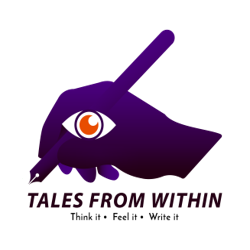 How can I help?
If I can help you, or someone you care for, please get in touch for an informal chat.